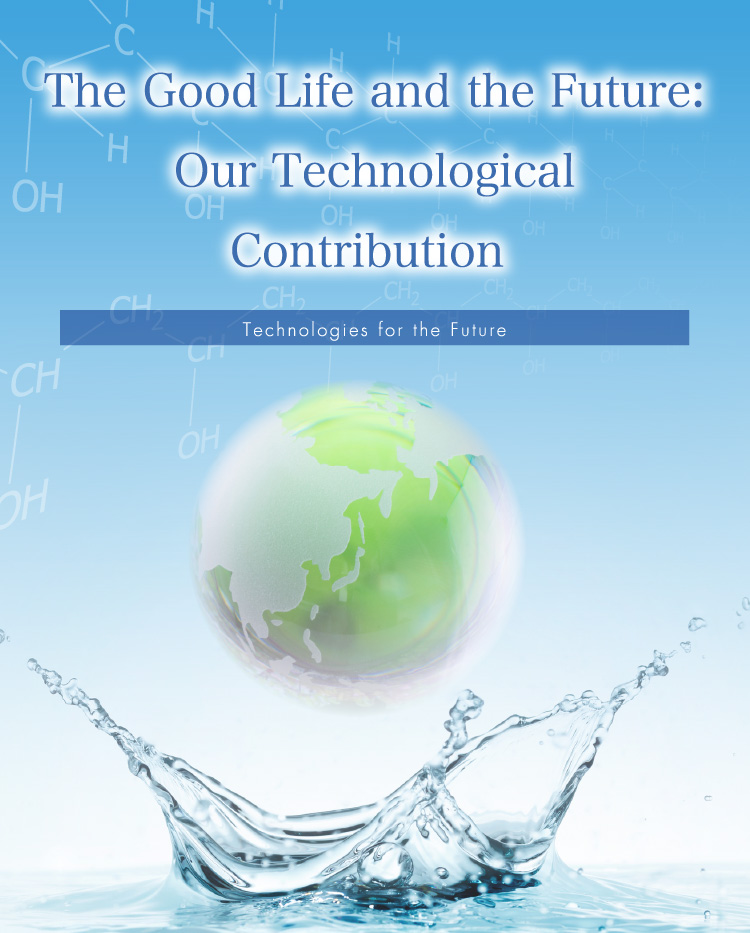 Products
JAPAN VAM & POVAL offers
a unique line-up of products including Poval,
a water-soluble synthetic resin,
with reliable qualities.
Quality and Environment Policy
Our focus at JVP is to provide a stable supply of high-quality products for our valued customers.
We also take our responsibility to the environment seriously by carefully considering the impact our operations heve on the world around us.